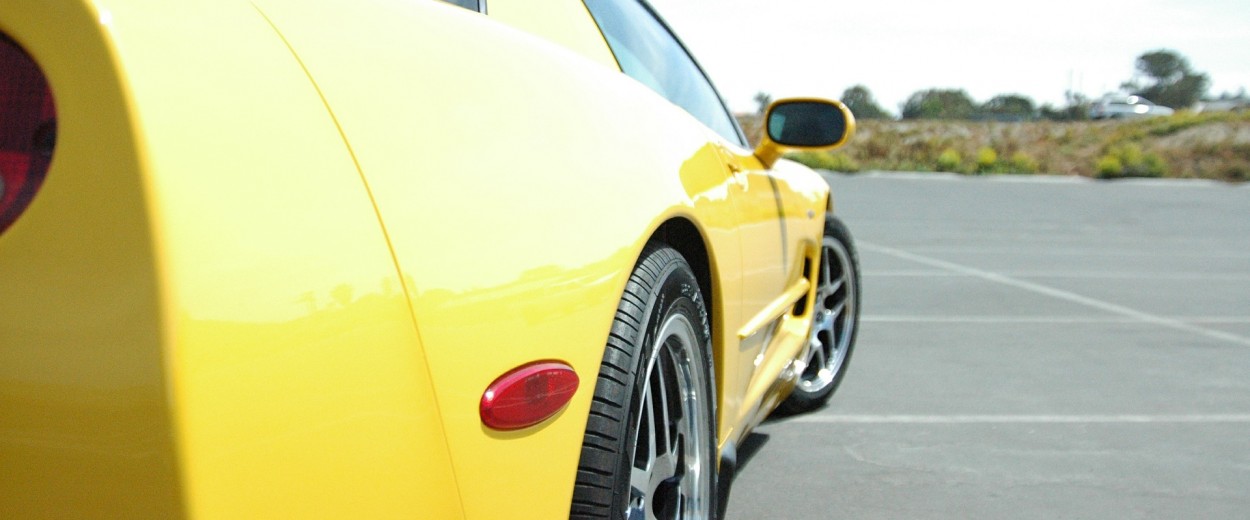 Paintless dent repair (PDR) is a common non-invasive repair technique used on automotive body surfaces.
An effective method of removing minor dents from both aluminum and steel body panels, PDR repairs a wide range of damage as long as the paint surface is intact.
The most common methods use special tools to press out the dents from the underside of your car's body panel. Glue-based or suction tools may also be used to "pull" the dents out, from the outside. Quality technicians will fine-tune "high spots" in the surface first by using a fluorescent or LED PDR reading instrument and then by micro-tapping the surface to match the texture of your paint. Improperly leveling out a surface runs the risk of causing the top clear coat to split or crack. To ensure a quality finish every time, make sure you leave this delicate work to the experts at Tint Clinic.
The experience that Tint Clinic brings to the table will enable you to feel confident that your quality Paintless Dent Repair will look great, and withstand the test of time.
Visit us today to experience the Tint Clinic difference. Our customers agree that the specialists at Tint Clinic are second to none.