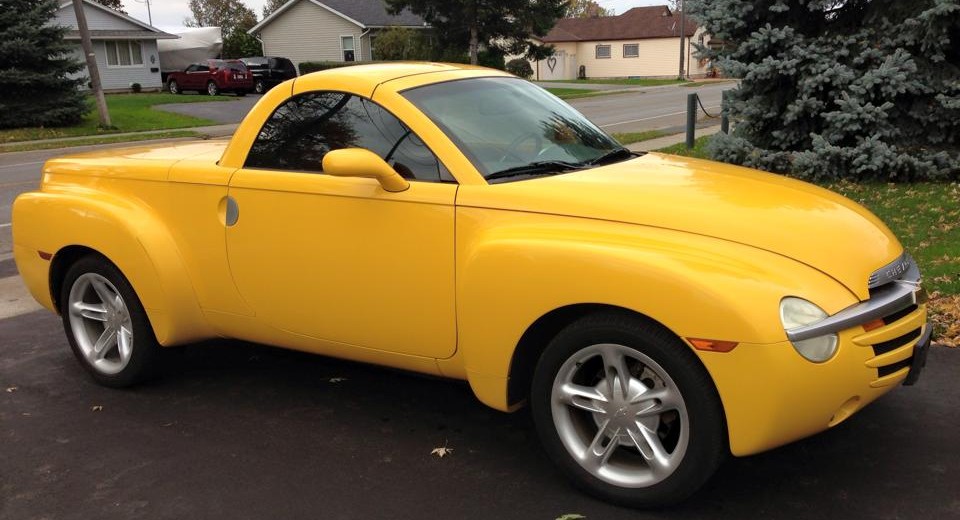 There's nothing worse than being blinded by the sun when you're driving, but luckily Tint Clinic in St. Catharines, Ontario is here to ensure you're covered – literally.
Many people tend to shy away from window tinting because they think that their car windows would be too dark. However, tinted windows can provide the driver with many benefits, allowing for the ride to be smoother and more relaxing. It's not just about what you can see – it's also about what you can't see! Tint Clinic specializes in Sky Premium Ceramic Tinting for automobiles that not only reduce haze and increase clarity, but also block harmful UV rays from the sun.
UV ray filtration will not only help protect your passengers, but will help reduce fading and cracking to your vehicle's upholstery. Nobody enjoys getting into a hot vehicle that has been baking in the summer sun, especially if you have a leather interior. When you get into a car that has been parked outside during a hot day, you know you'll have to deal with the uncomfortable feeling of heat that can burn your skin. To help protect from this discomfort, invest in automotive window tinting. By tinting your auto glass, you can help to beat the summer heat even before you turn on the air conditioning, and you'll have a pleasant experience when you get into your car.
---

---
Exclusive Dealer / Installer for the Niagara region:
St. Catharines
Niagara Falls
Welland
Premium Ceramic SKY technology film from Tint Clinic offers a Nationwide Lifetime Warranty, while also offering:
Heat rejection (up to 80 per cent of UV light blockage)
UV ray blockage
Super optical clarity (reduced glare)
No interference with radio signals
Multiple choices of shades available
Tint Clinic offers a range of window films to fit your needs and budget whether you drive a compact car, a pickup truck, SUV or van. They are quick and hassle-free to install.
Not only will you be protected in your ride, it helps your vehicle look great and increases privacy!