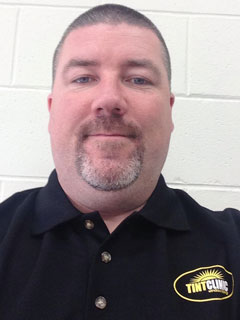 Jeff Duemo
Owner / Installer
Tint Clinic is your neighbourhood source for professional quality window tinting. Located at 455 Merritt Street in St. Catharines, Ontario, the Tint Clinic offers a wide variety of automotive tinting options, from a basic film with a one-year warranty, up to Sky Premium Automotive Ceramic Film that offers maximum protection and a lifetime warranty! Ceramic films are miles ahead of other types of tinting in terms of longevity and protection.
Give yourself and your vehicle protection from heat and harmful UV rays and get fast reliable service from the window tint specialist with 25+ years of experience. Tint Clinic has what you need for your car, van, truck or SUV!
To find out more about what Tint Clinic can do for your vehicle, call (289) 969-1966, send an email or visit the shop at 455 Merritt Street, Unit-3, in St. Catharines.